High Speed Rotational Facility
The high speed rotational facility has been designed and developed by us using our own core technology. All the high speed rotational components can be tested to verify the output performance or structural reliability in the quite similar operating conditions under the programmed precise control sequence.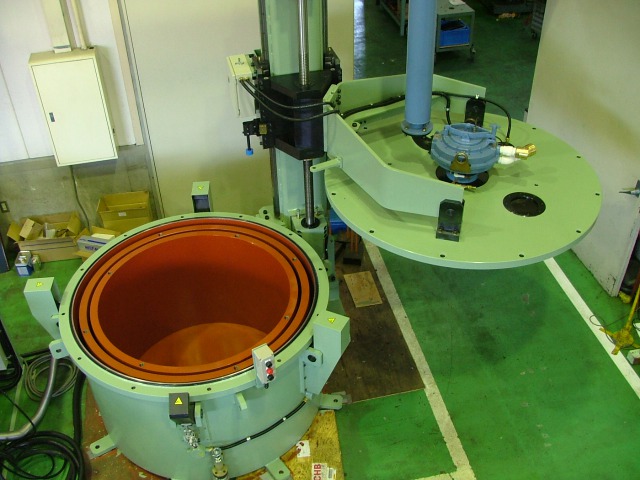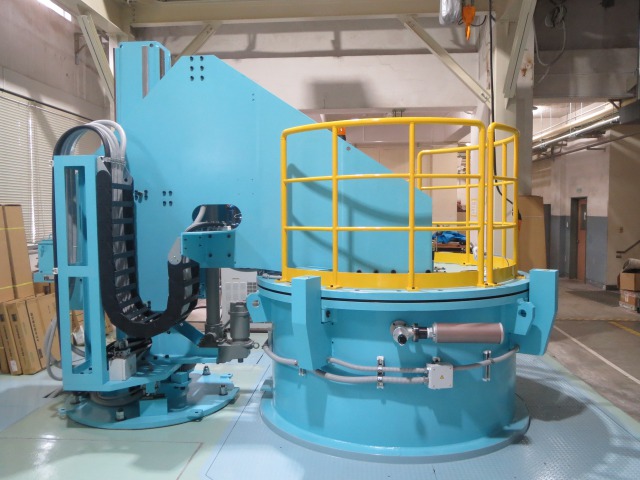 Spin Tester


It is our standard model adopted vertical drive.
Maximum speed: 250,000min-1
Maximum test piece weight: 4ton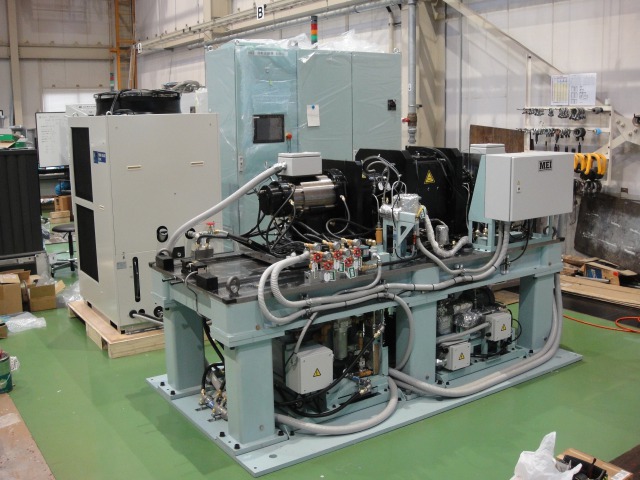 Special Custom Made Apparatus


All custom made per your request
will have you the world leading innovation.
High Speed Drives
High speed drives based on the high speed rotational facility work for another application sufficiently in respect to industrial application or specific use on your site.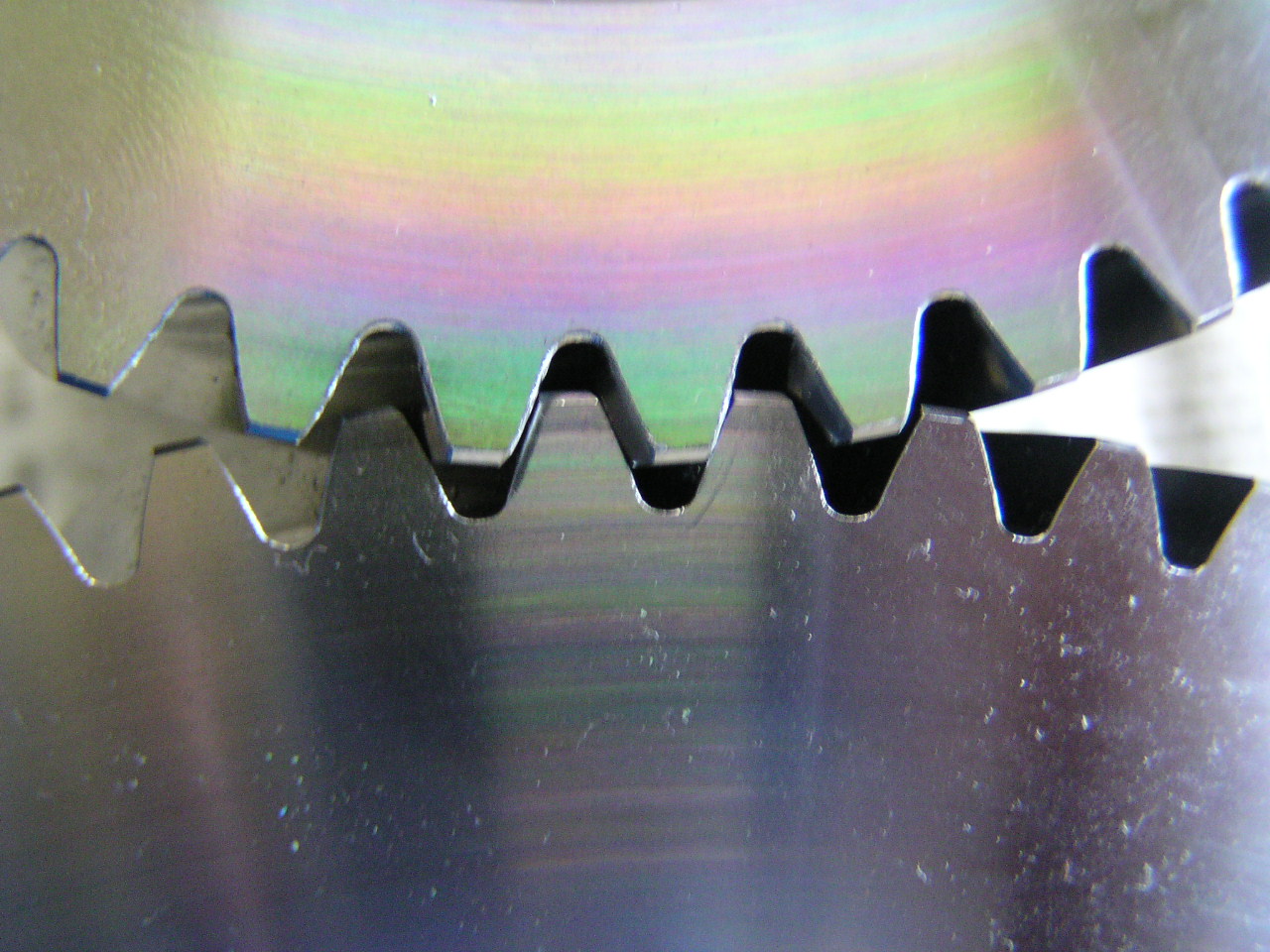 High Frequency Motor


Available for both asynchronous induction and synchronous permanent magnet solutions designed to meet your application. Maximum speed: 100,000min-1 Maximum output power: 280kW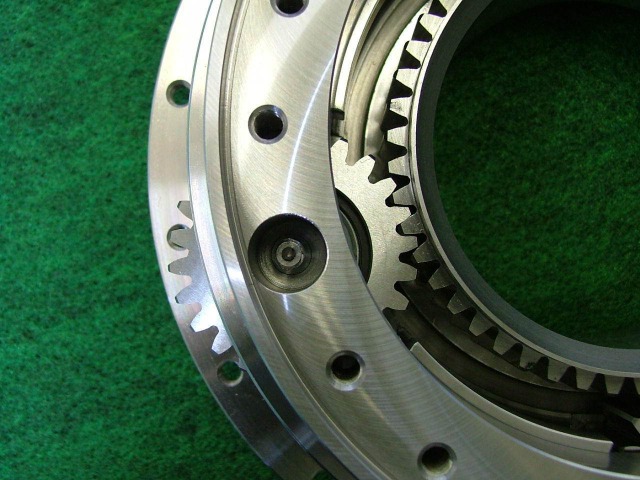 High Speed Gearbox


The gearbox can cover wider operation range
that it is hard for just high frequency motor.
Maximum speed: 200,000min-1 (Gear ratio: 50:1)
Combustion chamber
The combustion chamber has been designed and developed based on aircraft engine technology, to be capable of achieving to high temperature, large flow rate and high flow velocity required in the quite similar operating conditions under the programmed precise control sequence.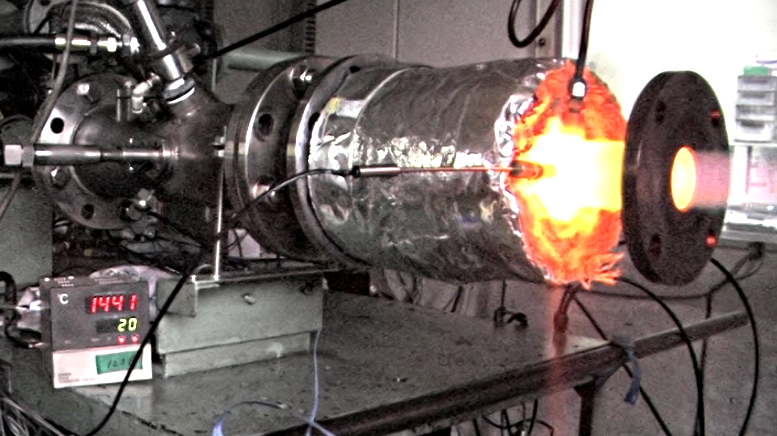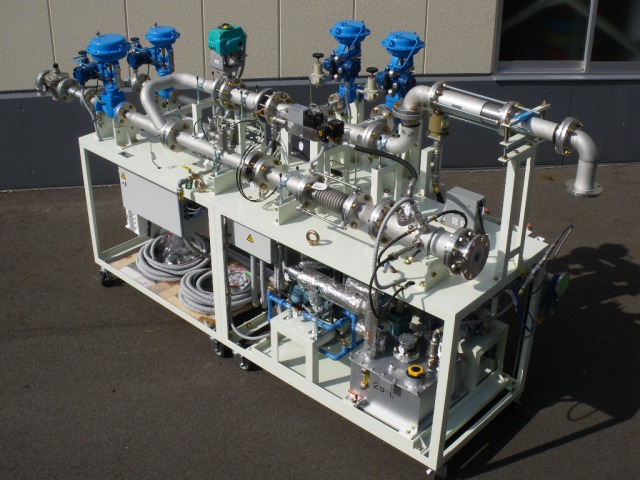 Turbocharger test rig
Output perfomance and reliability survey can be performed for turbocharger demanded by modern automobile for high performance and function.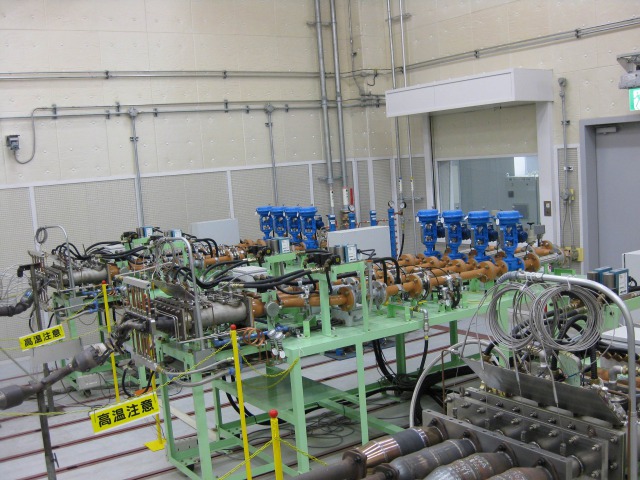 Engine exhaust gas simulator
The combustion chamber and the special control sequence can simulate the real exhaust gas conditions without any actual engines, for testing engine exhaust Components.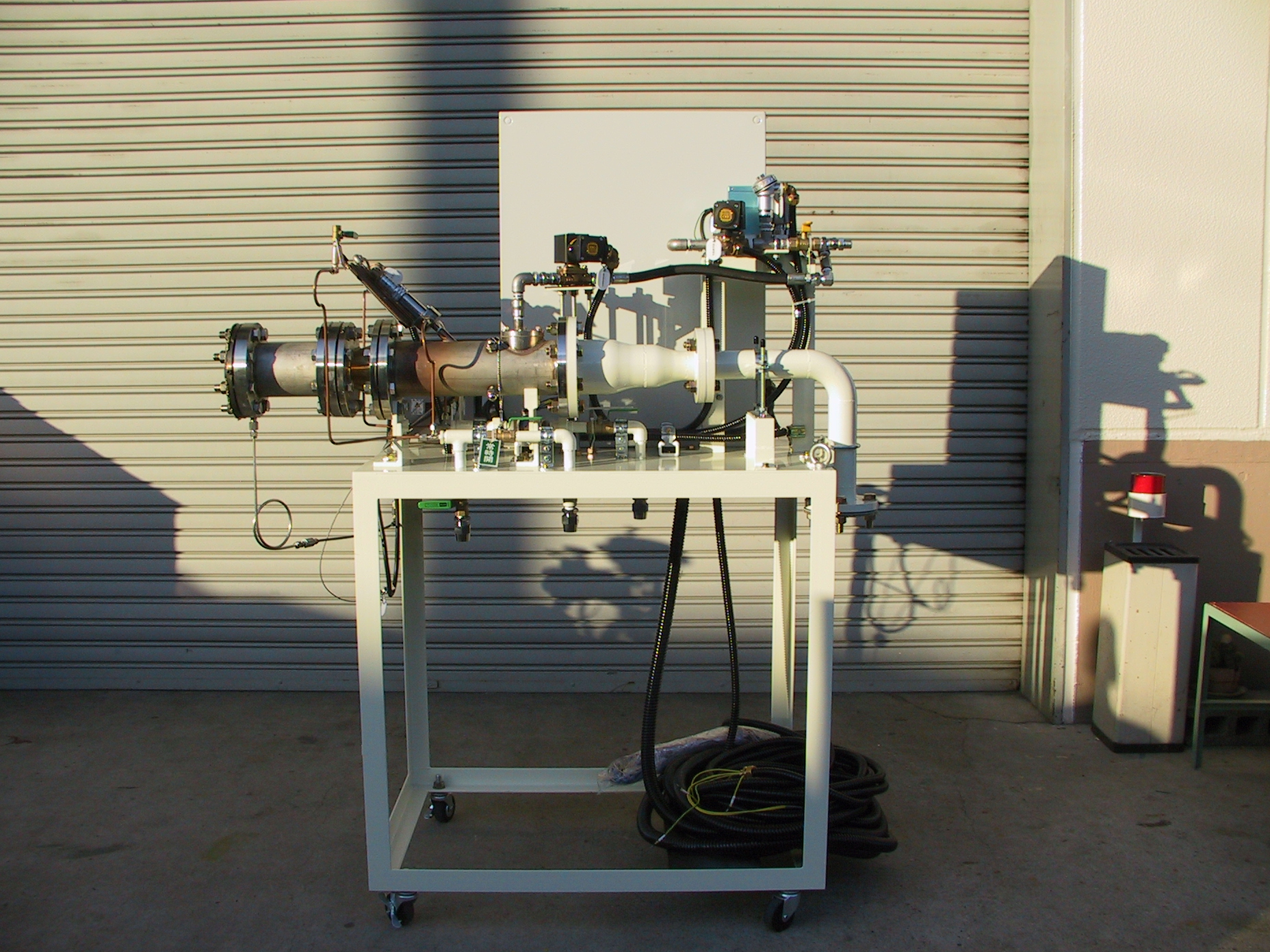 High temperature environmental test rig
The extreme hard conditions under high temperature and flow velocity is suitable test atmosphere for development of advanced high temperature materials.
Special product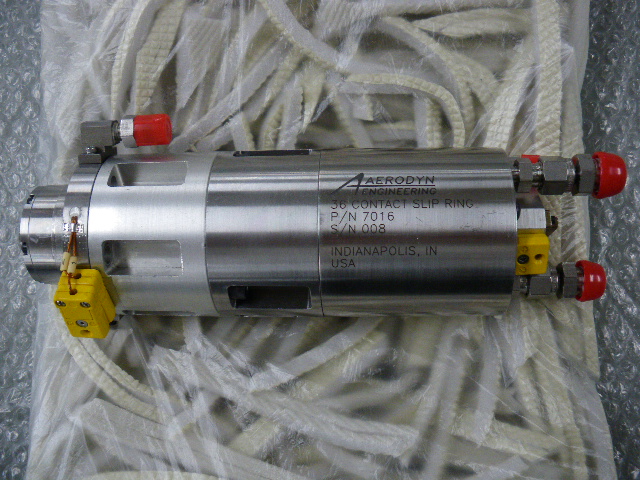 High speed slip ring

It is quite unique measurement devices having both high speed and multiple contact
Lots of accurate data acquisition can be performed in the testing.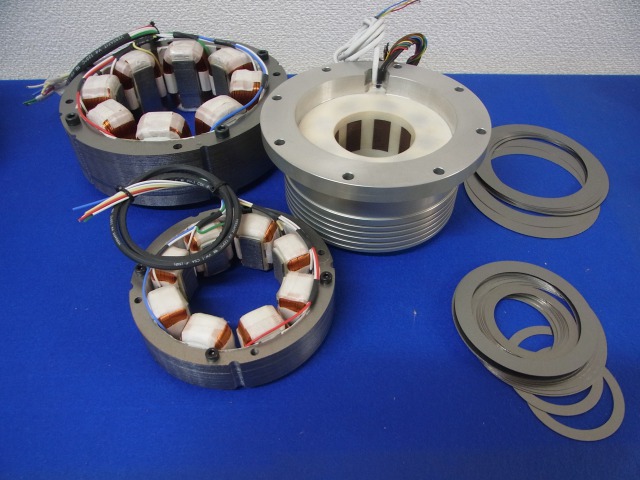 Active magnetic bearing


Based on our core technology we design and provide the magnetic bearing system with full digital controller. Full completed system combined into high frequency motor is definitely recommended. You will see the perfect drives with oil free and maintenance free.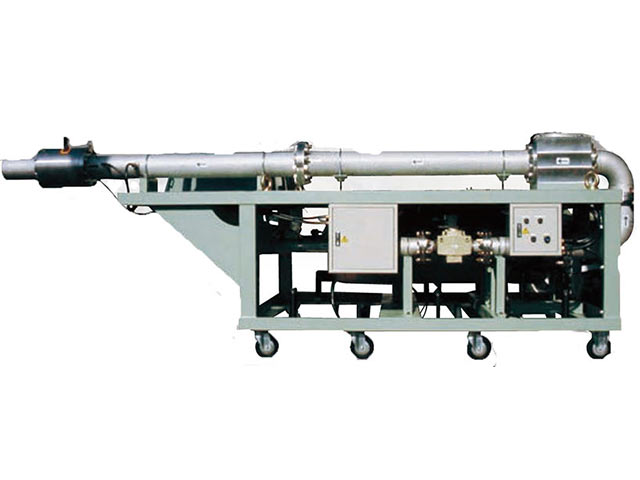 Other

Bird strike test rig, Chopper, Speed calibrator, Turbine generator, Refrigerator....
any other special request whatever you like, do not hesitate to contact us.