World Leading Spin Tester
Our spin testers are designed and fabricated for all the demanded precise, accurate and cutting edge tests of high speed rotational components, to verify and obtain the integrity of material strength, structural design and the other various design or manufacturing conditions by centrifugal stress.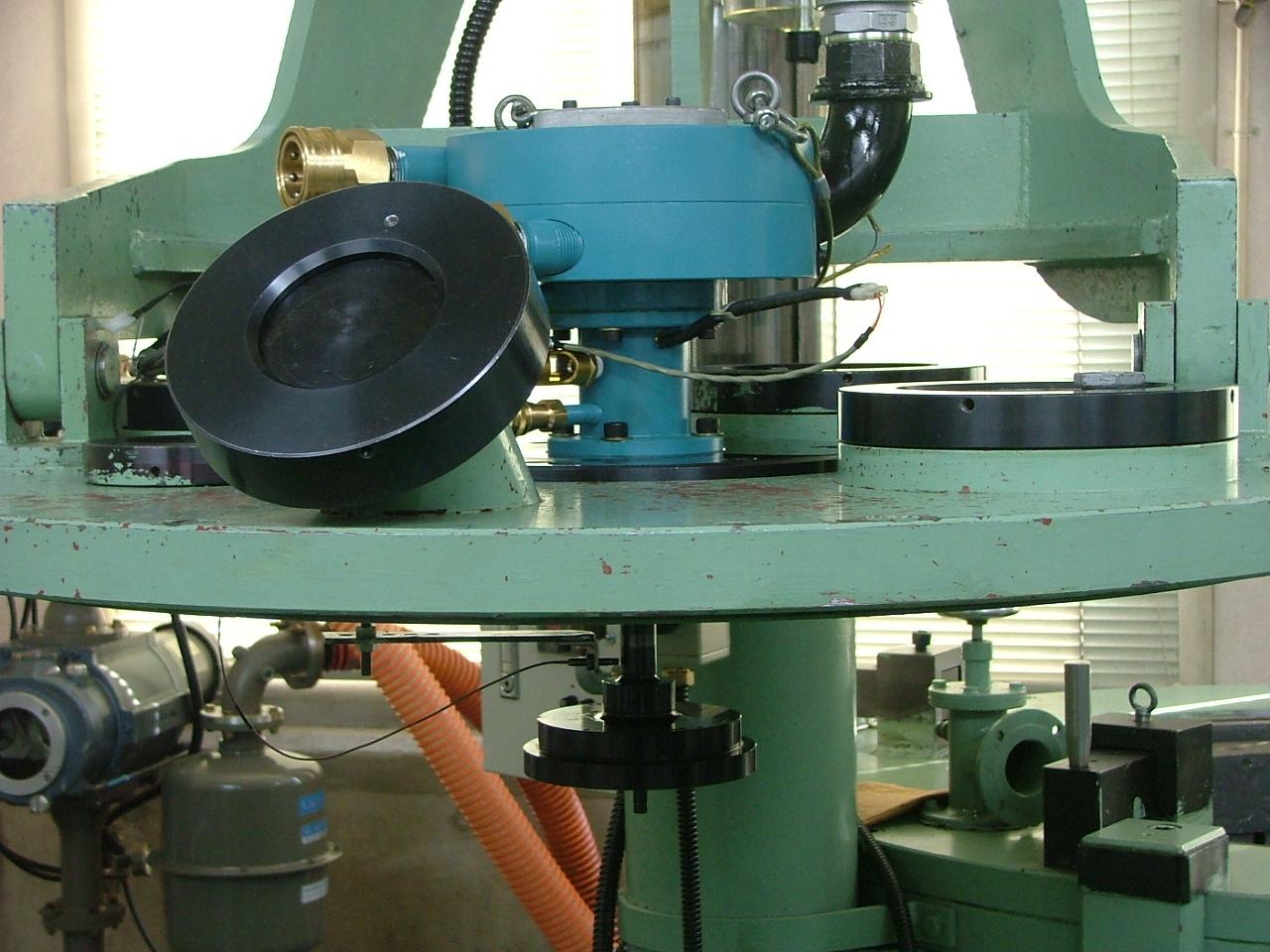 Aprplications
Overspeed testing, Burst testing, Stress survey testing, Centrifugal acceleration loading testing Hot spin testing, Cryogenic testing, Radial growth testing, Containment testing, Cyclic fatigue testing, Endurance testing, QC testing
Features
Combined with high efficient drive and regenerative system, Vibration damping technology, Safety containment, High precise and reliable control and data acquisition system, High efficient and green drives, Full custom made available
Past Production Examples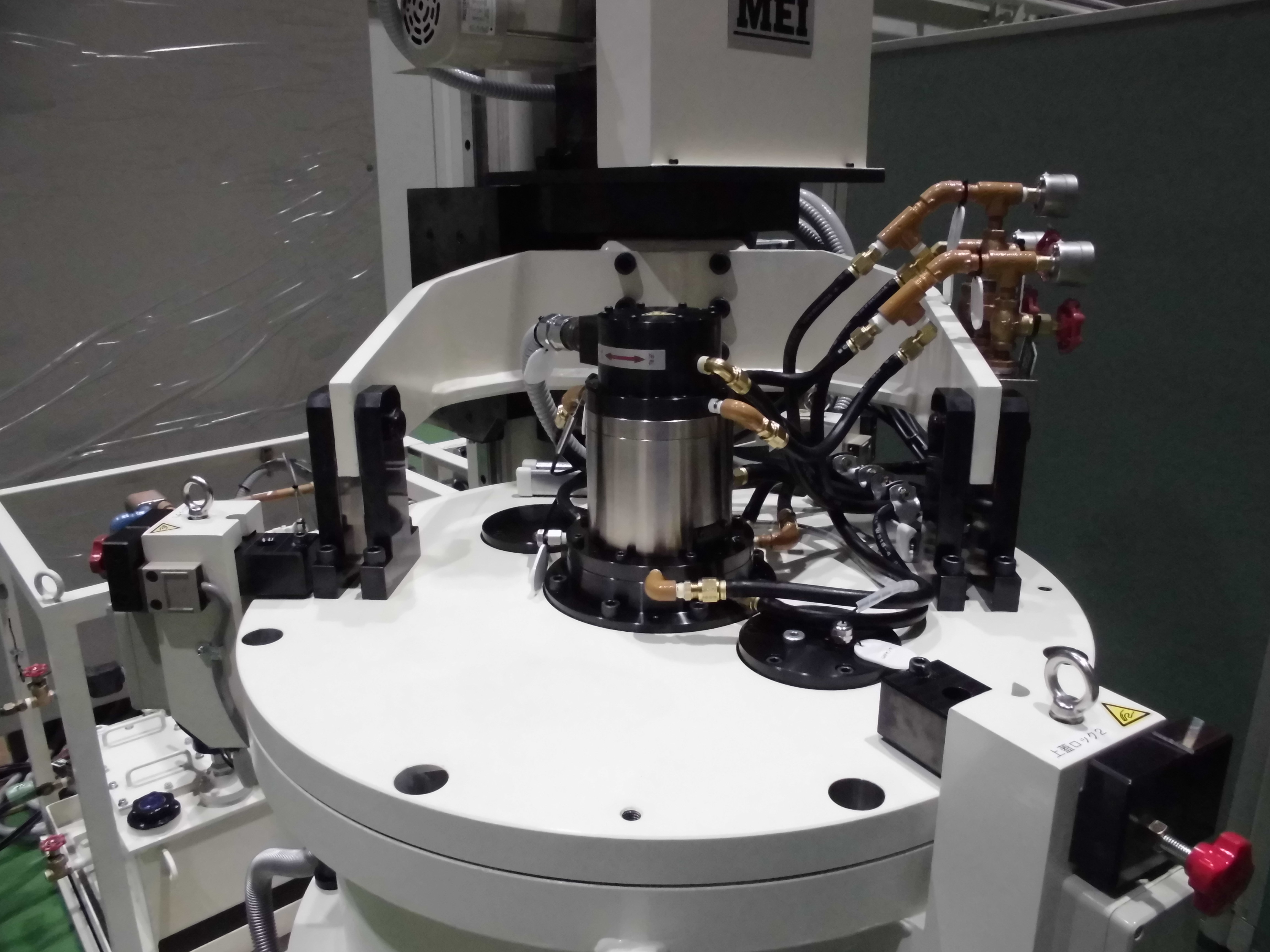 Electronic motor
Air turbine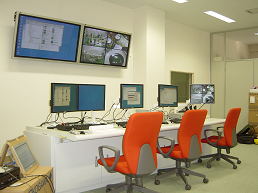 Controller (PC)
Controller (Touch panel)
High Precise Control System
Visualized precise and reliable control system engaged by PLC provides comfortable operation and steady safety protection.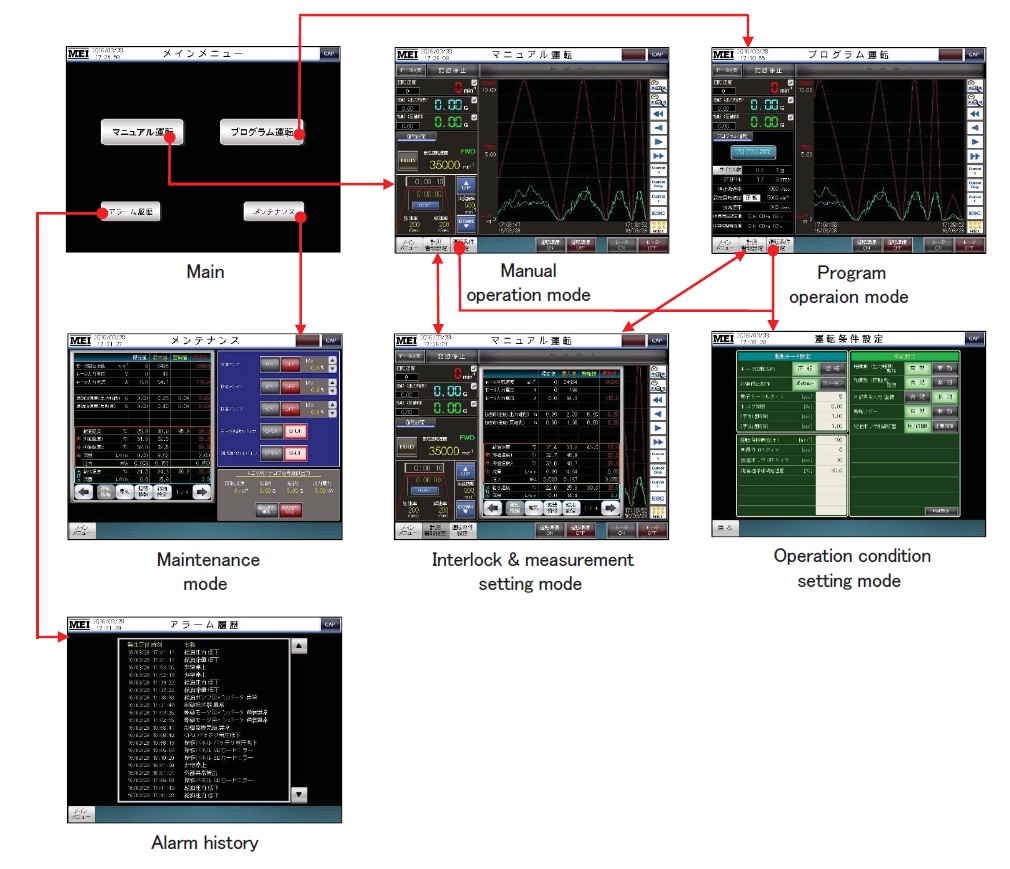 Drives for Spin Tester
The suitable drive choice to meet your test pieces and the test conditions. Any drives can be designed for the requirement except the following drives equipped for a test service in-house. Feel free to contact us anytime.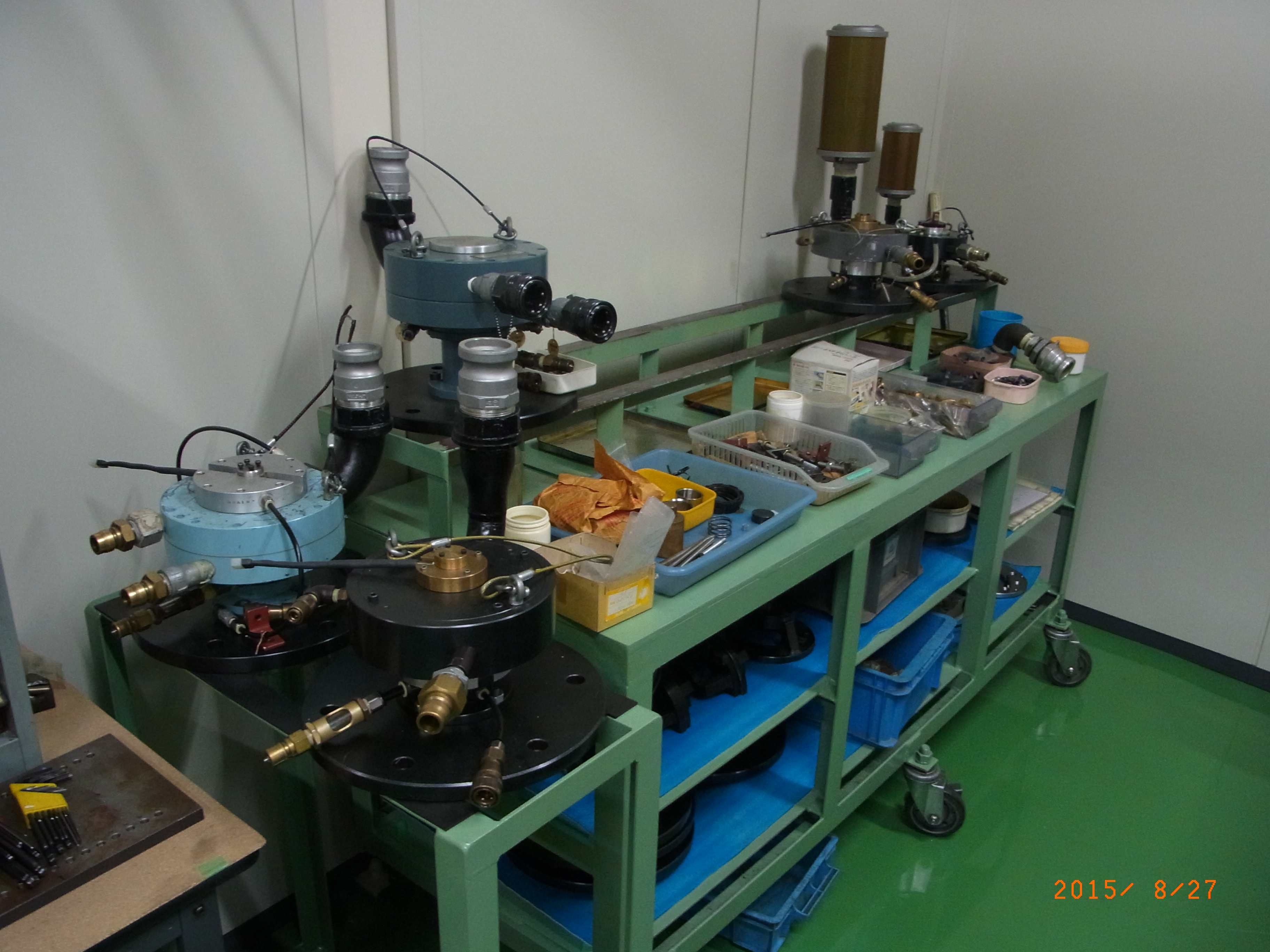 Drives

Maximum operation speed

[min-1]

Maximum test piece weight

Output curve

Air turbine
250,000
1
Spec
200,000
3.2
Spec
150,000
3.6
Spec
100,000(Normal)
14
Spec
100,000(High power)
14
Spec
60,000(Normal)
90
Spec
60,000(High power)
90
Spec
40,000
400
Spec
30,000(Normal)
680
Spec
30,000(High power)
680
Spec
18,000
1800
Spec
12,000
3600
Spec
60kW motor
36,000-42,000
400
Spec
15.5kW motor
72,000
50
Spec