Engineering Service
Total engineering service from design to prototype
Multiple consultant or acting work is provided in all the key fields with our great experienced engineering staffs.
Especially, due to successful spin testing arbor or damper design is essentially significant key factor as well as structural analysis or rotordynamics and we can provide the great support.
We support any other key technology/product development totally or partially besides impeller, high frequency motor, and special machinery per your request.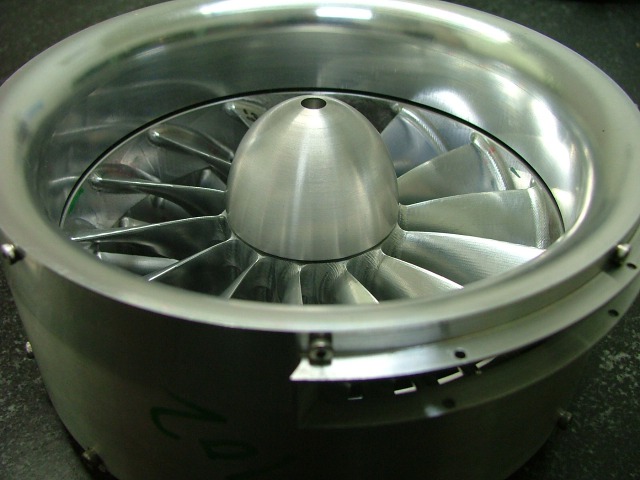 Prototype fabrication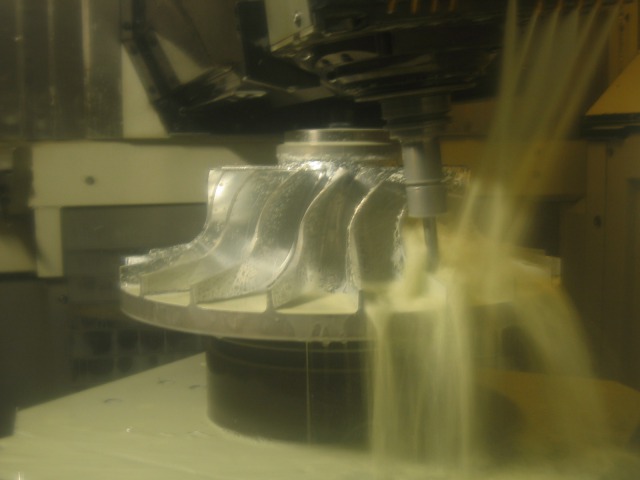 5axis NC machining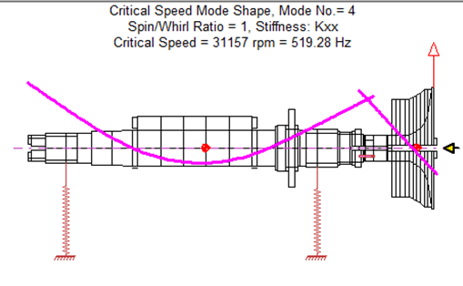 Rotordynamics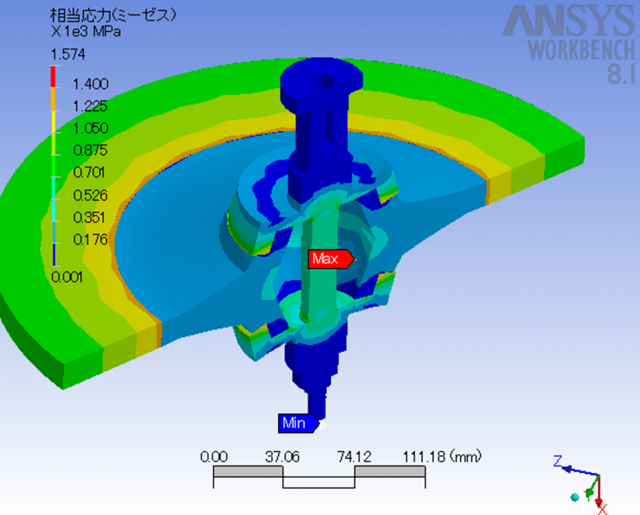 Structural analysis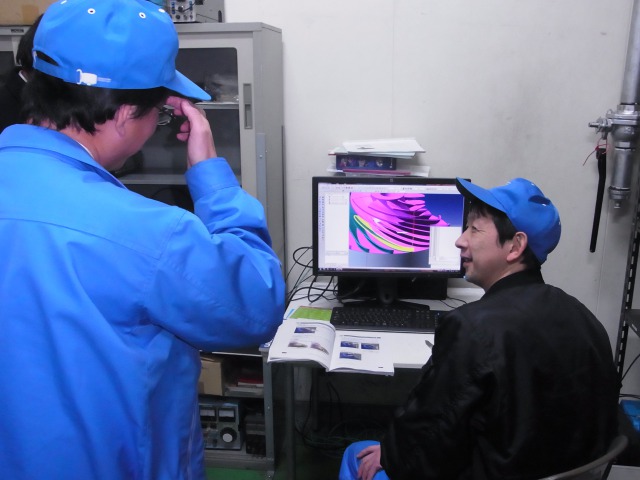 CAD/CAM Simulation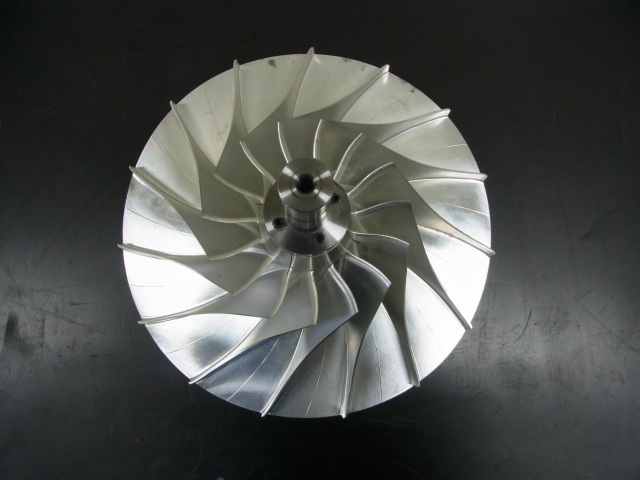 Machined impeller