What's Active Magnetic Bearing
Active magnetic bearing is one of the rotor support technologies having rotor levitated using attractive magnetic forces by servo feedback control. Active magnetic bearing is comprised of electromagnets incorporating sensors for 5axis both radial and axial directions and full digital controller incorporating power amplifier, sensor circuit and CPU, which controls the rotor stabilization with the specific software.
Because of no mechanical losses by non-contact, oil free and maintenance free the solution is suitable for industrial application or special environmental regulation.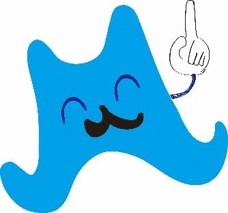 <Applications>
Turbo expander
High efficiency generator
Turbo refrigerator
Neutron/synchrotron chopper
Binary turbine generator
High efficiency motor
Turbo compressor for heat pump or liquefied natural gas
Turbo blower for aeration
Flywheel power storage system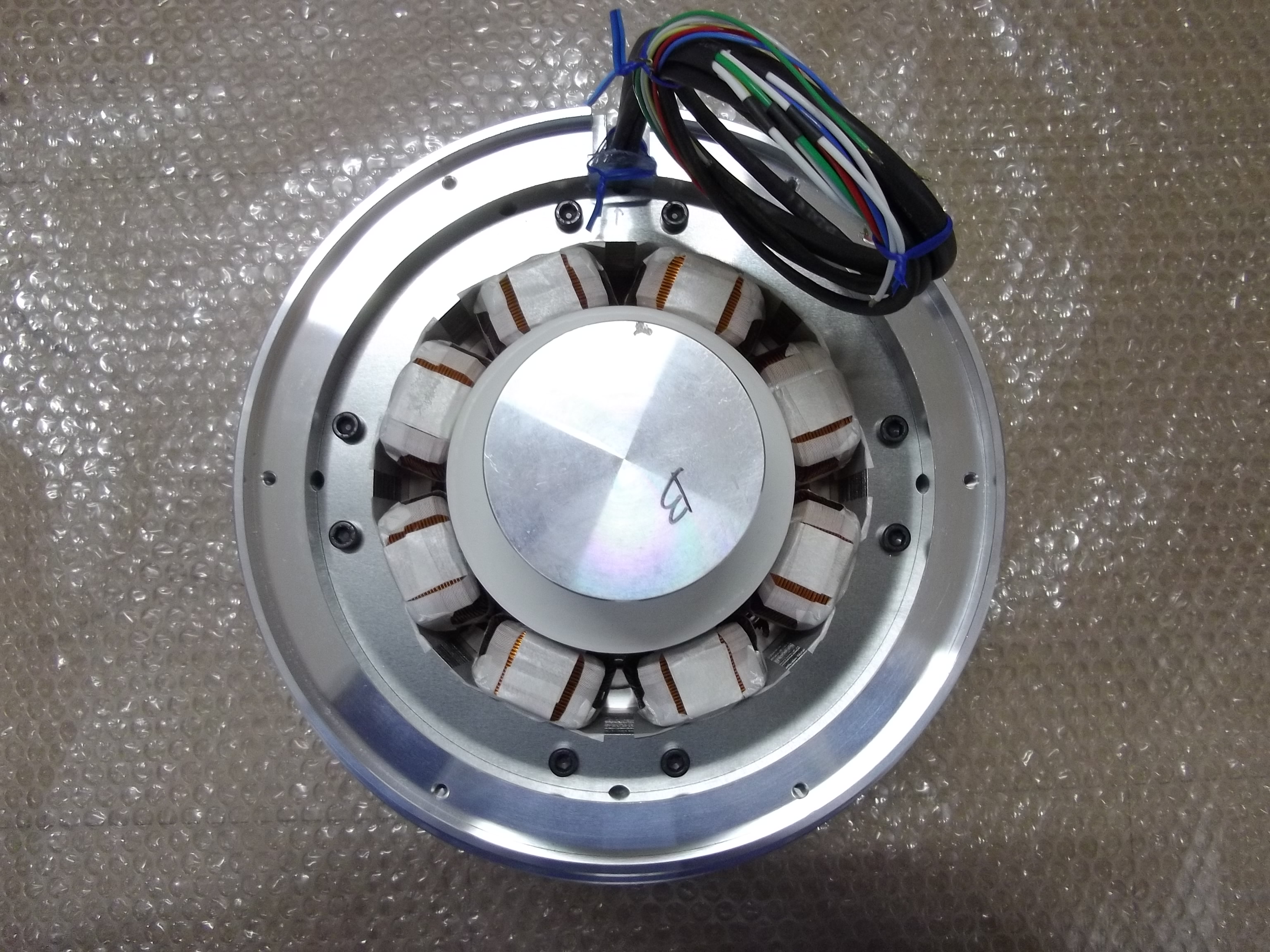 Features
Oil free => Clean bearing, for vacuum condition
Long life (No mechanical contact) => Maintenance free
Ultrahigh speed => beyond 100,000min-1
Environmental accommodation => -140 ~ 150deg C
Energy conservation => 30% of consumption saving to roller bearings
Past Production Examples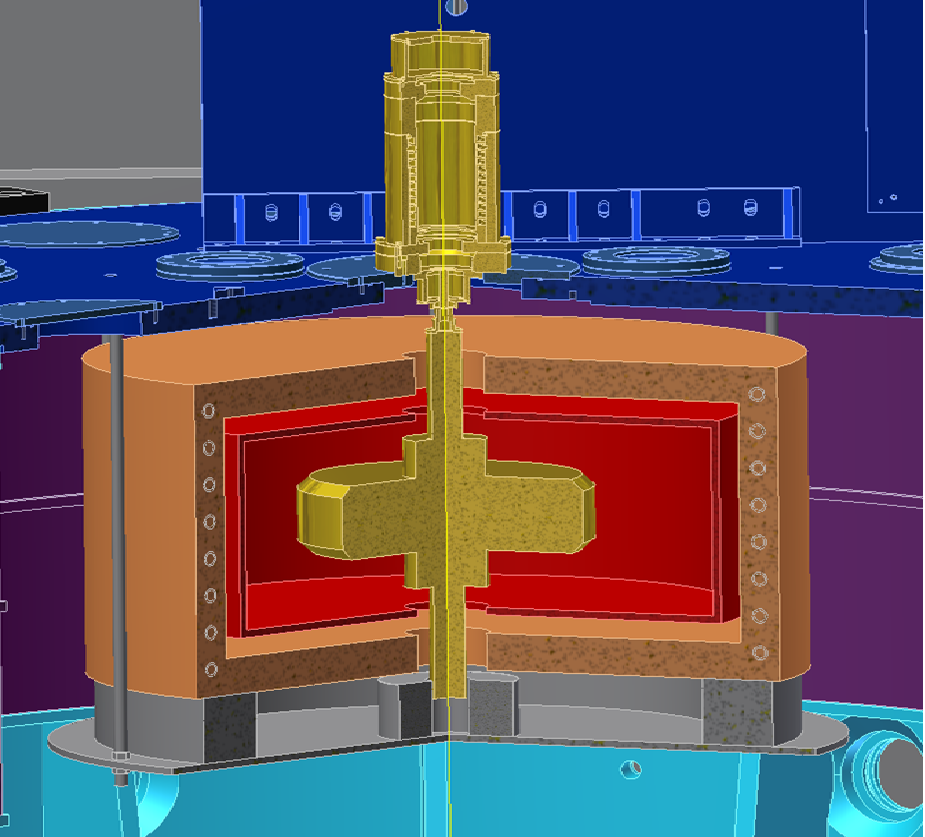 Flywheel power
storage system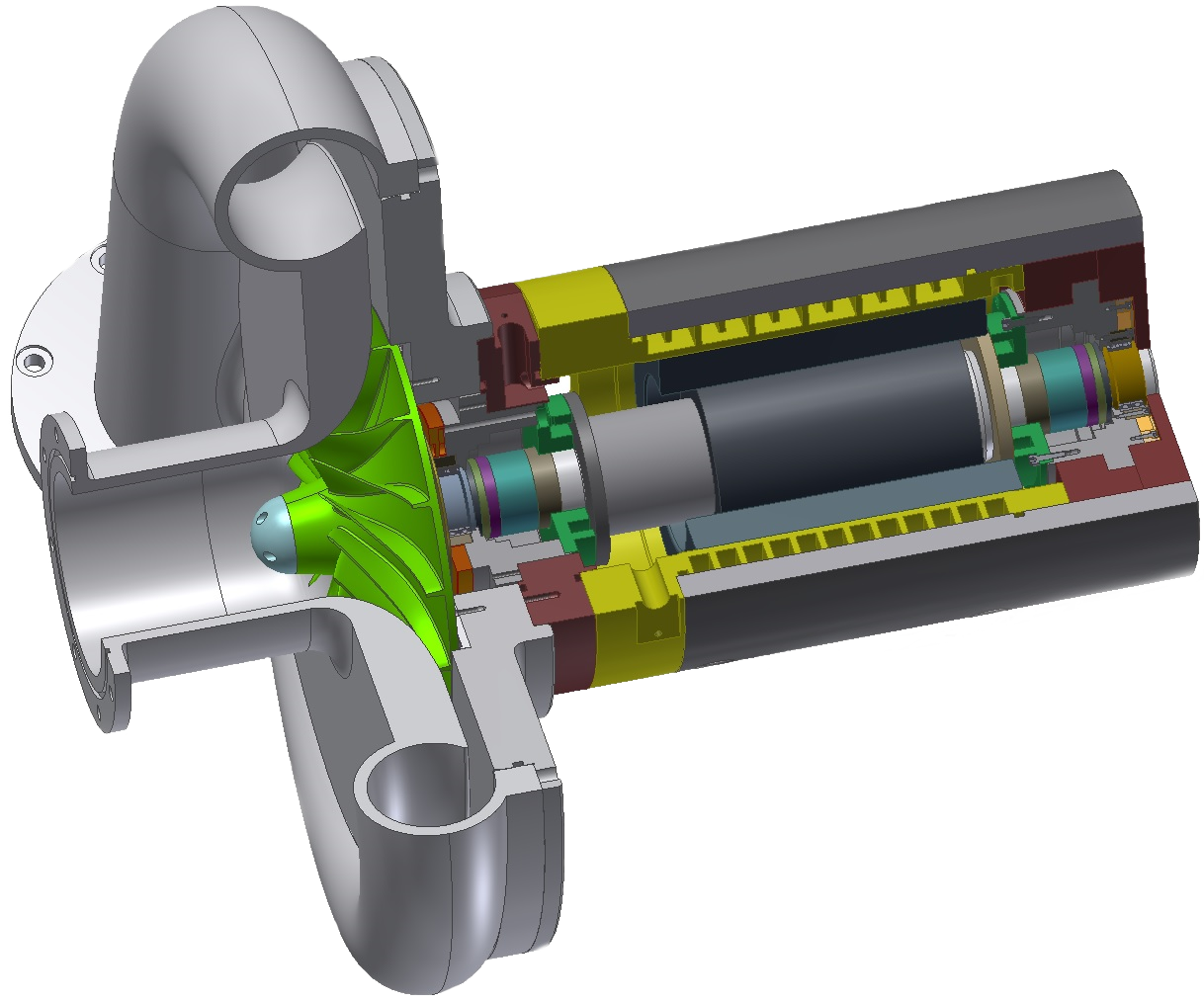 Turbo refrigerator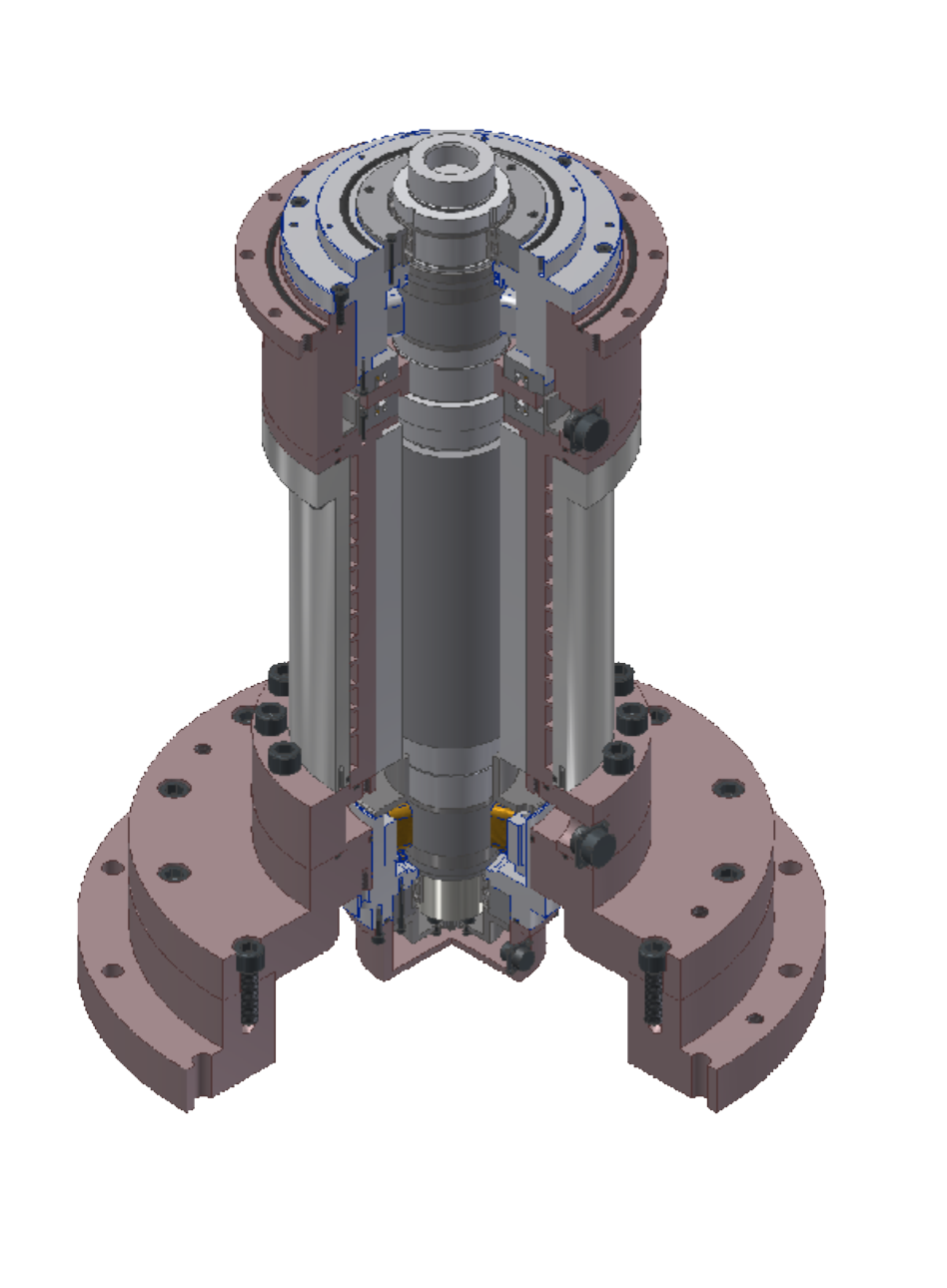 Binary turbine
generator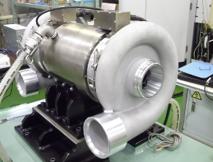 Turbo expander