What's High Speed Gear Box
The gearbox with low losses and noise based on our design know-how of many years and lots of successful
experience is applied for many industrial application as well as test rig application.
Core components specialized bearings and seals are incorporated.
※ Speed hereinafter shows pinion gear.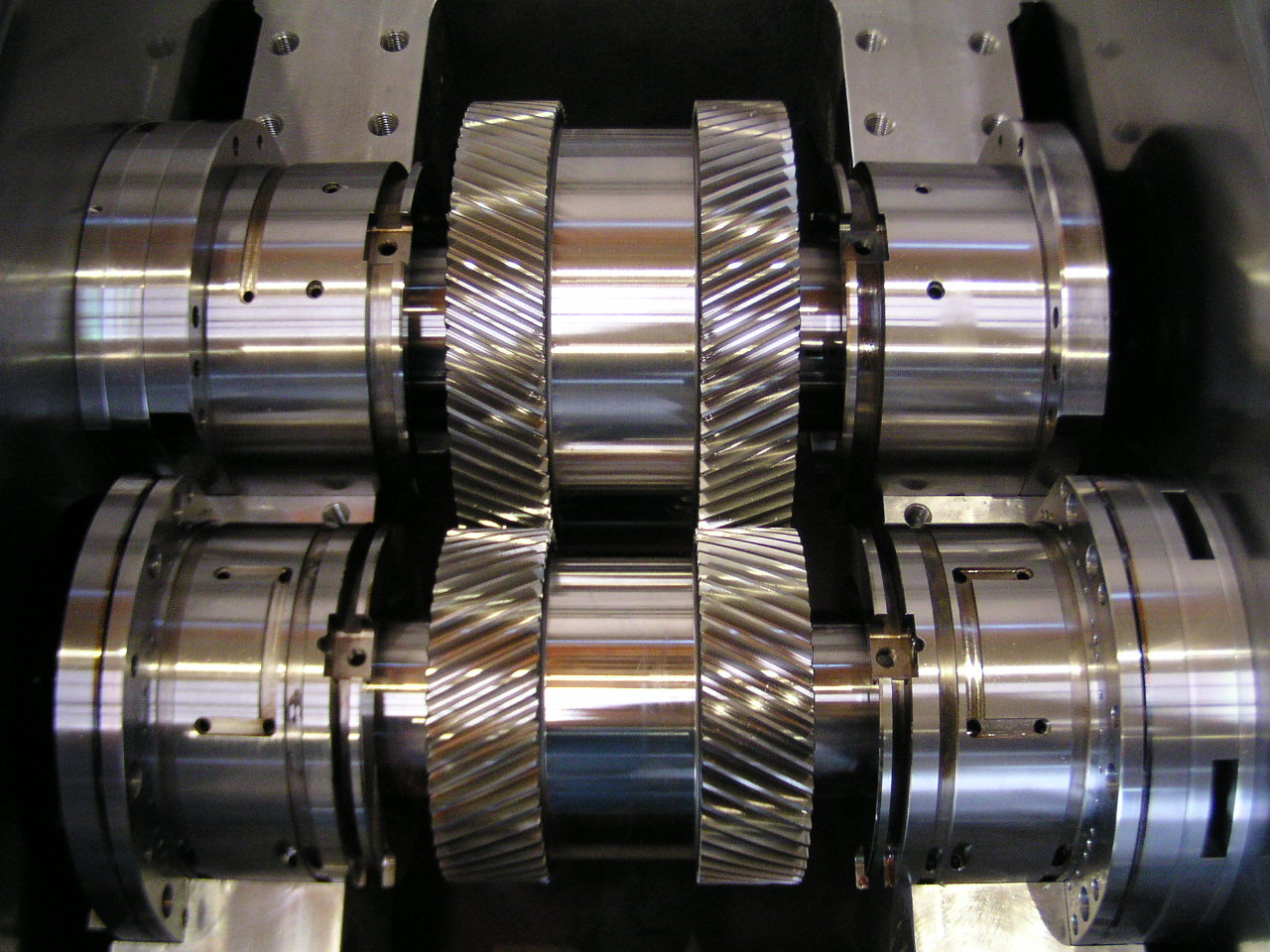 Double Helical Gear
Large transmitted torque
for testing of aircraft engine
or motor sports business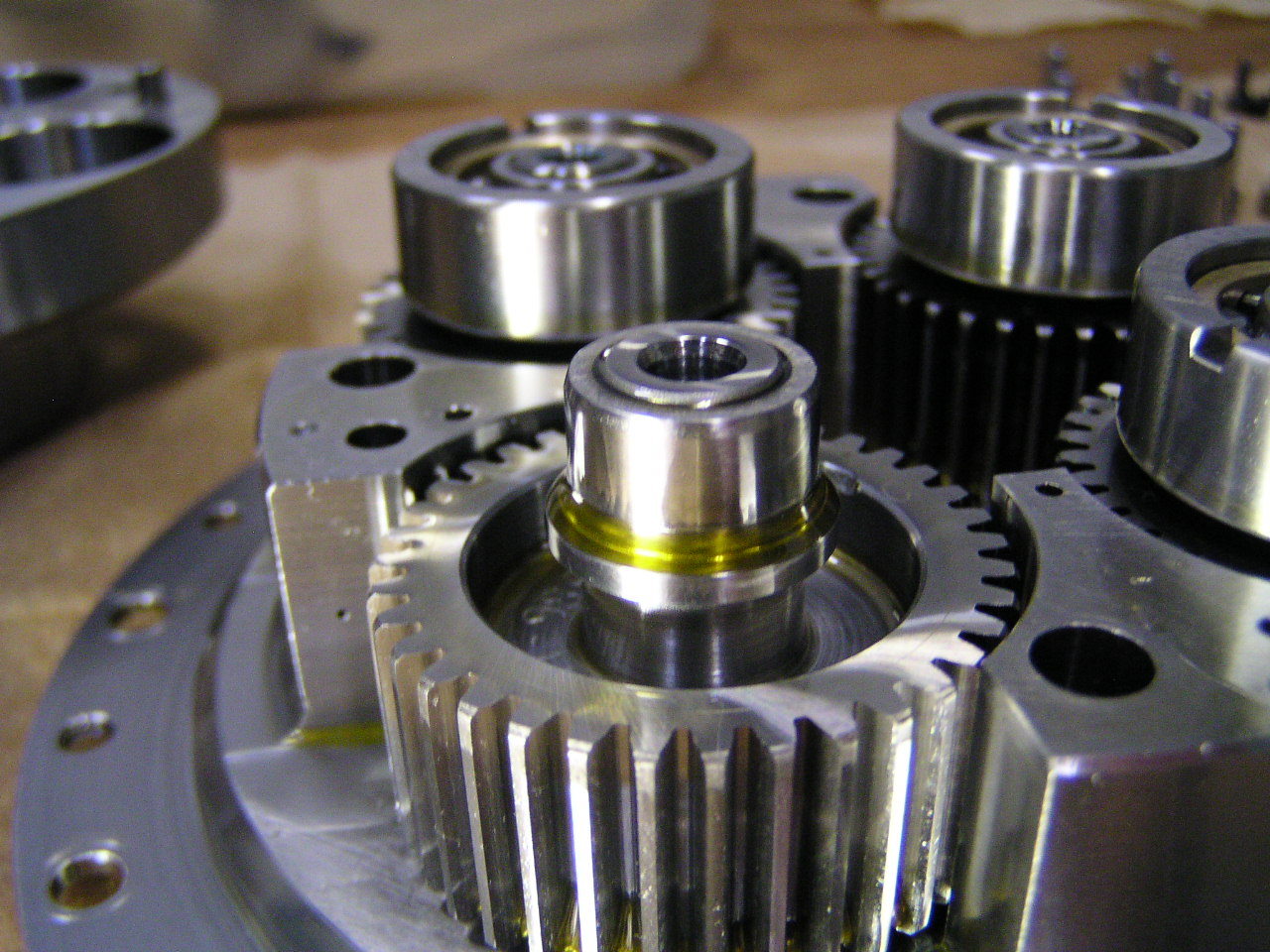 Planetary Gear
For limited space or
coaxial requirement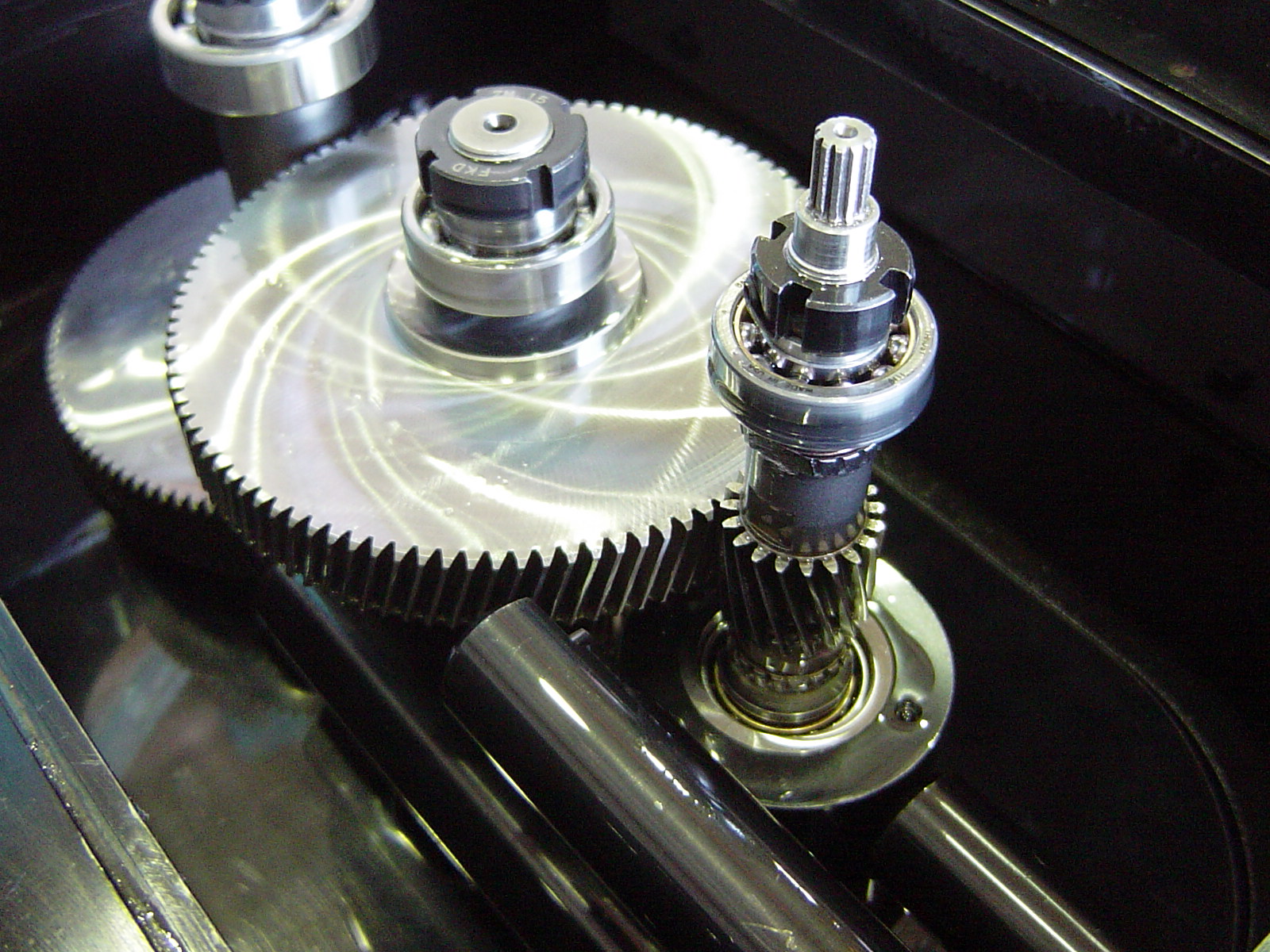 High Speed Gear
Various application

Past Production Examples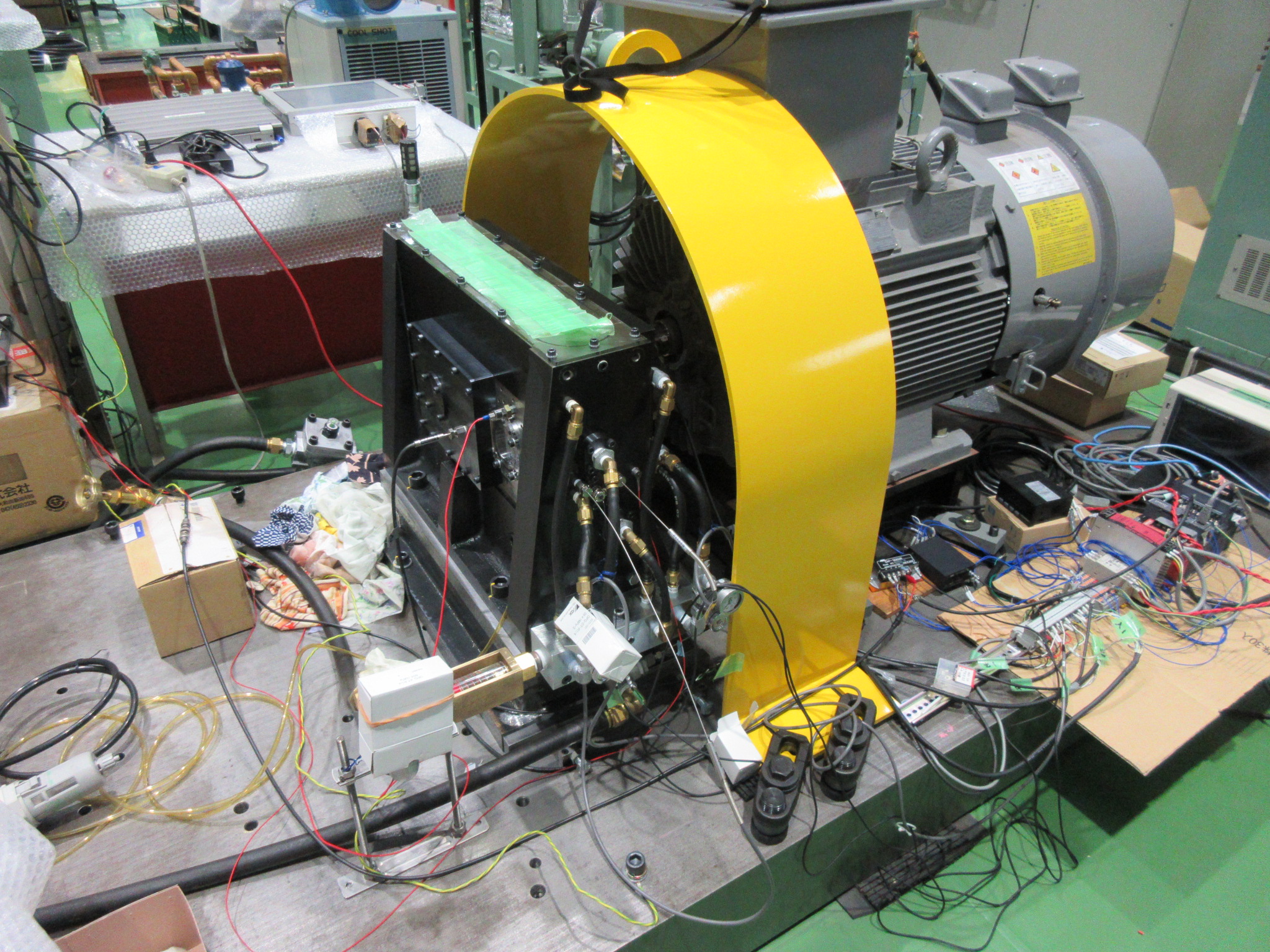 Ultra High Speed
Test Rig
Spec.
200,000min-1
22kW
Gear ratio : 56.085:1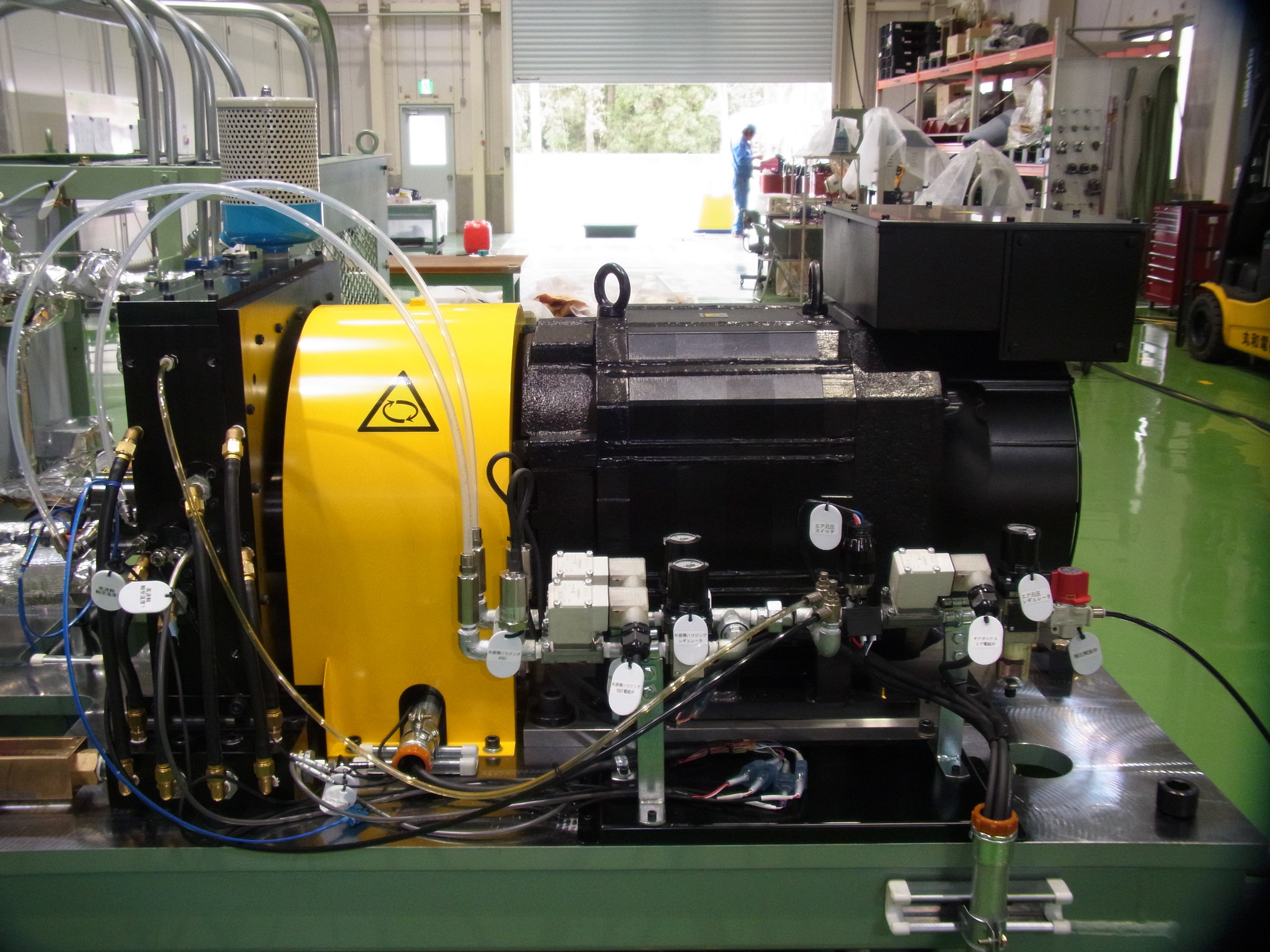 Ultra Higa Speed
Gearbox
Spec.
150,000min-1
24kW
Gear ratio : 30.098:1
Test Rig for transmission
Perfromance for automobile industry
Spec.
30,000min-1
360kW
Gear ratio : 7.55:1
※ Feel free to contact us if you have any other request anytime, then you will find your own facility.